Creative Solutions for Creative Brands
Neon Studio is a design studio specializing in telling brand stories for creative clients. We develop distinct digital and IRL experiences for artists, entertainers, musicians, makers, venues and more. With our unique perspective, 25 years in the making, our vision is to activate your brand for the world to see.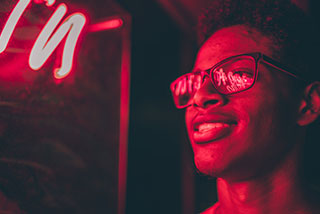 Think beyond traditional marketing. Neon Studio not only crafts a visual appearance for your brand to shine online and IRL—we give your brand a voice.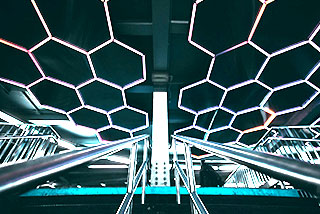 Get glowing with Neon Studio and let us build your brand an inviting, responsive web experience and start turning your fans into customers.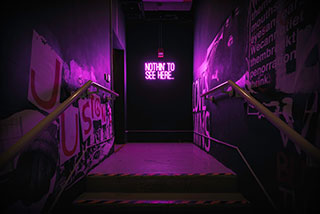 Neon Studio creates interactive experiences with clients to activate your event through Live Painting, Interactive Art, Video Projection.
Services
Branding
Web Design
Experiences